Trophy Sponsor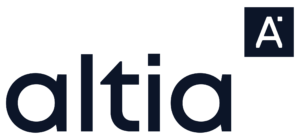 Altia strive to be the leading global provider of intelligence and investigation software. Altia aim to empower the government, public and private sector through providing fit-for-purpose, highly available and highly reliable solutions tailored to meet end-to-end needs. Altia provides the tools for organisations to carry out their mission-critical tasks efficiently, and in line with regulatory, evidentiary and legislative compliance.
Altia pride themselves in helping those who support our communities by making their difficult jobs, just a little bit easier.
Category Sponsors
Outstanding New Product or Technology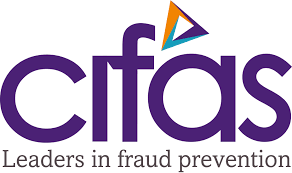 Cifas is a not-for-profit fraud prevention membership organisation. We are the UK's leading fraud prevention service, managing the largest database of instances of fraudulent conduct in the country. Our members are organisations from all sectors, sharing their data across those sectors to reduce instances of fraud and financial crime.
Throughout the UK, our experts and services help protect individuals and organisations from the growing and increasingly sophisticated threat of fraud and financial crime. Since 1988, Cifas has helped its members and customers protect themselves from billions of pounds worth of fraud losses. 
With every organisation that becomes a Cifas member, or with whom we collaborate, we establish a tougher environment for fraudsters – both externally and within your organisation. Using the simple tools of communication and sharing information, we are able to shine a light on their activities for all our members and partners to see. 
For members of the public we offer increased security against identity fraud, as well as expert advice on how to protect your personal data in our increasingly tech-reliant world.
Outstanding Prevention Initiative

International Security Expo is the only flagship event bringing Government, industry, academia and the entire end-user community in charge of regulation & procurement together to debate current challenges, share knowledge and updates and to source the latest security technologies, products and services.
Connect face-to-face with the entire security community at International Security Expo, Olympia London, 27 - 28 September 2022.
www.internationalsecurityexpo.com
Click here to view the TECAs Sponsorship Brochure 2021
If you are interested in sponsoring the awards please contact us.