Drinks Reception Sponsor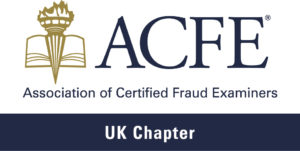 The Association of Certified Fraud Examiners (ACFE) is the world's largest anti-fraud organization. By delivering best-in-class training, offering the CFE credential and fostering a dynamic, global community of anti-fraud professionals, the ACFE is reducing fraud and corruption worldwide.
Still based out of its original headquarters in Austin, Texas, the ACFE supports more than 90,000 members in over 180 countries. Members include CPAs, auditors, lawyers, investigators, law enforcement officers, security professionals, executives, managers and anyone whose job involves preventing, detecting or deterring fraud.
The ACFE UK Chapter has over 1,000 members, join the ACFE to become a member at www.acfe.com or visit the UK website at www.acfeuk.co.uk
Category Sponsors
Outstanding Partnership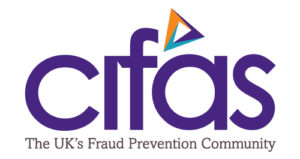 Cifas is the UK's fraud prevention community, we lead the fight against fraud by sharing data, intelligence and learning. Our community is drawn from all sectors who share their data to reduce instances of fraud and financial crime.
Our databases are the most comprehensive and diverse sources of fraud risk data in the UK. In 2021 over 360,000 cases of fraudulent conduct were recorded by our members – a new case on average every 90 seconds, resulting in over £1.3bn saved in prevented fraud losses.
We offer cutting edge fraud prevention tools, as well as providing accredited education and trusted training for organisations and individuals.
With every organisation that becomes a Cifas member we establish a tougher environment for criminals, meaning greater protection against fraud for businesses, individuals and the UK economy.
Outstanding Individual Contribution to Tackling Economic Crime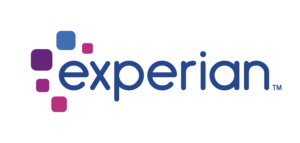 Experian is the world's leading global information services company. During life's big moments – from buying a home or a car, to sending a child to college, to growing a business by connecting with new customers – we empower consumers and our clients to manage their data with confidence. We help individuals to take financial control and access financial services, businesses to make smarter decisions and thrive, lenders to lend more responsibly, and organisations to prevent identity fraud and crime.
We have 20,600 people operating across 43 countries and every day we're investing in new technologies, talented people, and innovation to help all our clients maximise every opportunity. We are listed on the London Stock Exchange (EXPN) and are a constituent of the FTSE 100 Index.
Learn more at www.experianplc.com or visit our global content hub at our global news blog for the latest news and insights from the Group.
---
Click here to view the TECAs Sponsorship Brochure 2023
If you are interested in sponsoring the awards please contact us.