Sponsoring the Tackling Economic Crime Awards (TECAs) could be a great opportunity for the promotion of your company. The TECAs are a prestigious event created to recognise outstanding performance in fighting economic crime. Throughout the process, before, during and after the event, the TECAs provide an opportunity for a specialist form of brand exposure. Furthermore, sponsoring the event will allow your company to align its brand with one that is committed to recognising outstanding performance.
If you are interested in sponsoring the awards please contact us or click here to view the sponsorship brochure.
The sponsors for the inaugural TECAs are:
Headline Sponsor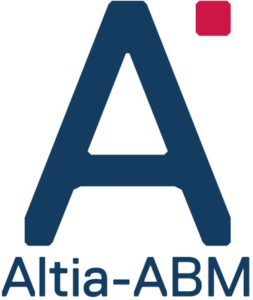 Altia-ABM has grown rapidly in the past three years, with increasing emphasis on international operations. Their tried, tested and trusted investigation software has been proven to save an organisation's time, resources and money by making information easier to store and share, retrieve and research, compare and contrast, monitor and manage.
A controlled test by a UK government authority showed that 80% of their time was saved when they used Altia-ABM software to analyse financial transactions made by suspected criminals. The company also provides technical consultancy and support for customers as well as training.
Menu/Programme Sponsor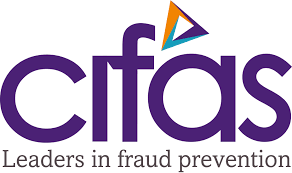 Cifas is the driving force behind fraud prevention in the UK. They are a community of organisations – big and small, public and private – working to protect each other regardless of sector. They share insight, intelligence and data and inspire collaboration to combat fraud and financial crime. Their databases of confirmed fraud risk – the largest in the UK – have helped their members save billions of pounds worth of fraud losses and protected businesses, organisations and individuals across the UK for 30 years.