Outstanding Young Professional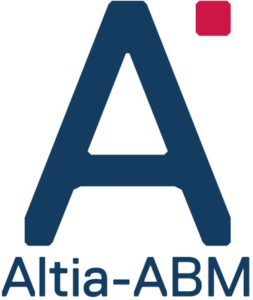 Altia-ABM has grown rapidly in the past three years, with increasing emphasis on international operations. Their tried, tested and trusted investigation software has been proven to save an organisation's time, resources and money by making information easier to store and share, retrieve and research, compare and contrast, monitor and manage
A controlled test by a UK government authority showed that 80% of their time was saved when they used Altia-ABM software to analyse financial transactions made by suspected criminals. The company also provides technical consultancy and support for customers as well as training.
Outstanding Female Professional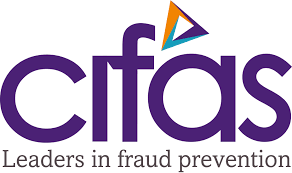 Cifas is a not-for-profit fraud prevention membership organisation. We are the UK's leading fraud prevention service, managing the largest database of instances of fraudulent conduct in the country. Our members are organisations from all sectors, sharing their data across those sectors to reduce instances of fraud and financial crime.
Throughout the UK, our experts and services help protect individuals and organisations from the growing and increasingly sophisticated threat of fraud and financial crime. Since 1988, Cifas has helped its members and customers protect themselves from billions of pounds worth of fraud losses. 
With every organisation that becomes a Cifas member, or with whom we collaborate, we establish a tougher environment for fraudsters – both externally and within your organisation. Using the simple tools of communication and sharing information, we are able to shine a light on their activities for all our members and partners to see. 
For members of the public we offer increased security against identity fraud, as well as expert advice on how to protect your personal data in our increasingly tech-reliant world.
Lifetime Achievement Award

LexisNexis® Risk Solutions harnesses the power of data and advanced analytics to help our customers make better, timelier decisions. Our innovative solutions enable organisations to manage risks like identity theft, fraud, money laundering and terrorism, and prevent financial crimes, and insurance and government benefit scams. We help those without traditional credit histories obtain access to funds, assist agencies to find uncollected revenue, and research ways to improve business outcomes for healthcare companies. We also work with law enforcement to solve crimes.
By bringing clarity to information, we ultimately help make communities safer, insurance rates more accurate, commerce more transparent, business decisions easier and processes more efficient.
---
Sponsoring the Tackling Economic Crime Awards (TECAs) could be a great opportunity for the promotion of your company. The TECAs are a prestigious event created to recognise outstanding performance in fighting economic crime. Throughout the process, before, during and after the event, the TECAs provide an opportunity for a specialist form of brand exposure. Furthermore, sponsoring the event will allow your company to align its brand with one that is committed to recognising outstanding performance.
Click here to view the TECAs Virtual Sponsorship Brochure 2020 
If you are interested in sponsoring the awards please contact us.